Online Learning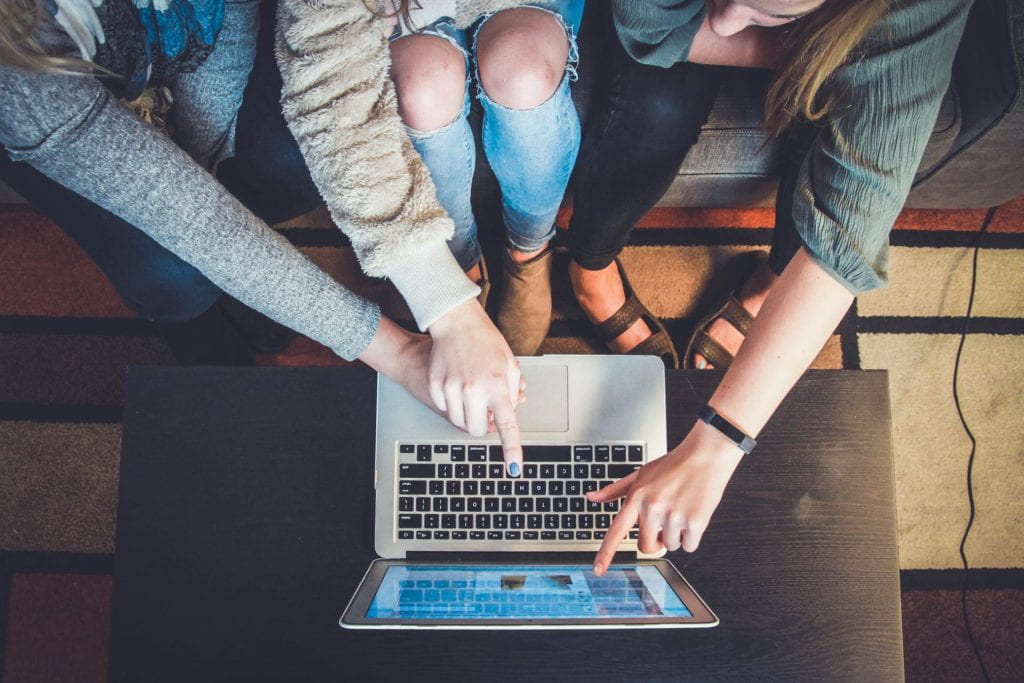 You can be successful with online learning if you follow the general tips below:
Get up and get ready.
Getting up and ready for the day will help to motivate you.

Find a distraction-free study environment.
Try to find a space that will promote focus and minimize distractions.

Manage your time.
Dedicate a specific time of day to engage in each course and use an organization method to make note of assignment deadlines.

Get organized.
Before you sit down and log in, gather any materials you might need to avoid disrupting the flow of your concentration.

Set goals.
Decide what you intend to accomplish before diving into a study session.

Log in often.
You don't want to miss updates posted by your professors. Check Sakai or other platforms designated by your professors routinely.

Participate
Participate whenever possible during live online instruction or in forum posts.

Ask questions.
Be sure to ask your professor questions when you are unsure of course content, assignment requirements, etc. Chances are, if something is unclear to you, it may also be unclear to your classmates. And asking questions is a good way to participate.

Use your resources.
Remember that the Student Success Center has many units that can help you succeed. Also, be sure to reach out to your advisor, professors, mentors, or other College support systems.
Reward yourself!
You can increase your own sense of motivation by rewarding yourself when you achieve your goals.
Here's a video by Thomas Frank, College Info Geek, to help keep you on track: