ESL Support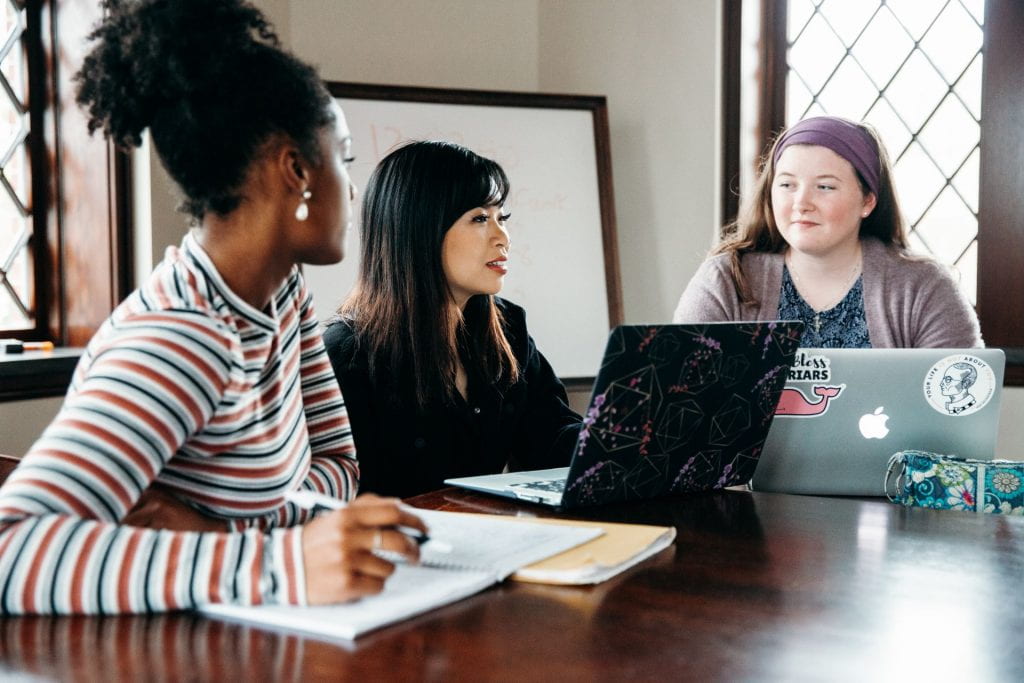 The Student Success Center offers support to PC students who are non-native English speakers by helping students navigate cultural and linguistic intricacies. Amori Washington, ESL/Academic Skills Specialist serves as a liaison with various campus partners to provide a holistic support network for non-native English speakers. 
Schedule an Appointment
Through one-on-one instruction with our ESL Specialist, students can focus on improvement in the following areas:
Language and Communication
Strategies to assist in understanding Academic English
Active listening skills
Speaking skills, including clarity, fluidity and pronunciation
Writing skills, including grammar, mechanics, organization and writing style
Vocabulary building
Culture
U.S. college structure
Higher education expectations
Students can choose to make single or recurring appointments. Those who make ongoing appointments will work with the ESL Specialist to determine goals for future sessions.
For more information please contact Amori Washington, ESL/Academic Skills Specialist or schedule an appointment.