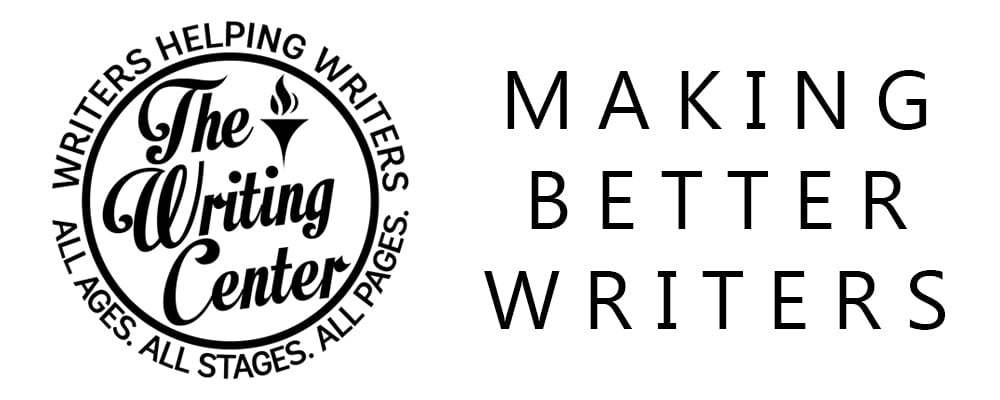 Mission and Philosophy:
As a liberal arts institution, Providence College values writing, and that is why the Writing Center is among the most popular resources on campus. Our mission is to help students realize their full potential as writers; and we pride ourselves on being a place where all students — from first year to graduate level — can feel comfortable talking about their work.
Our peer tutors have learned what it takes to succeed as college-level writers, and they are trained to help at any stage of the writing process. Whether you are just getting a project started or putting the finishing touches on a potential masterpiece, our dedicated team is ready to help!
---
Schedule A writing center appointment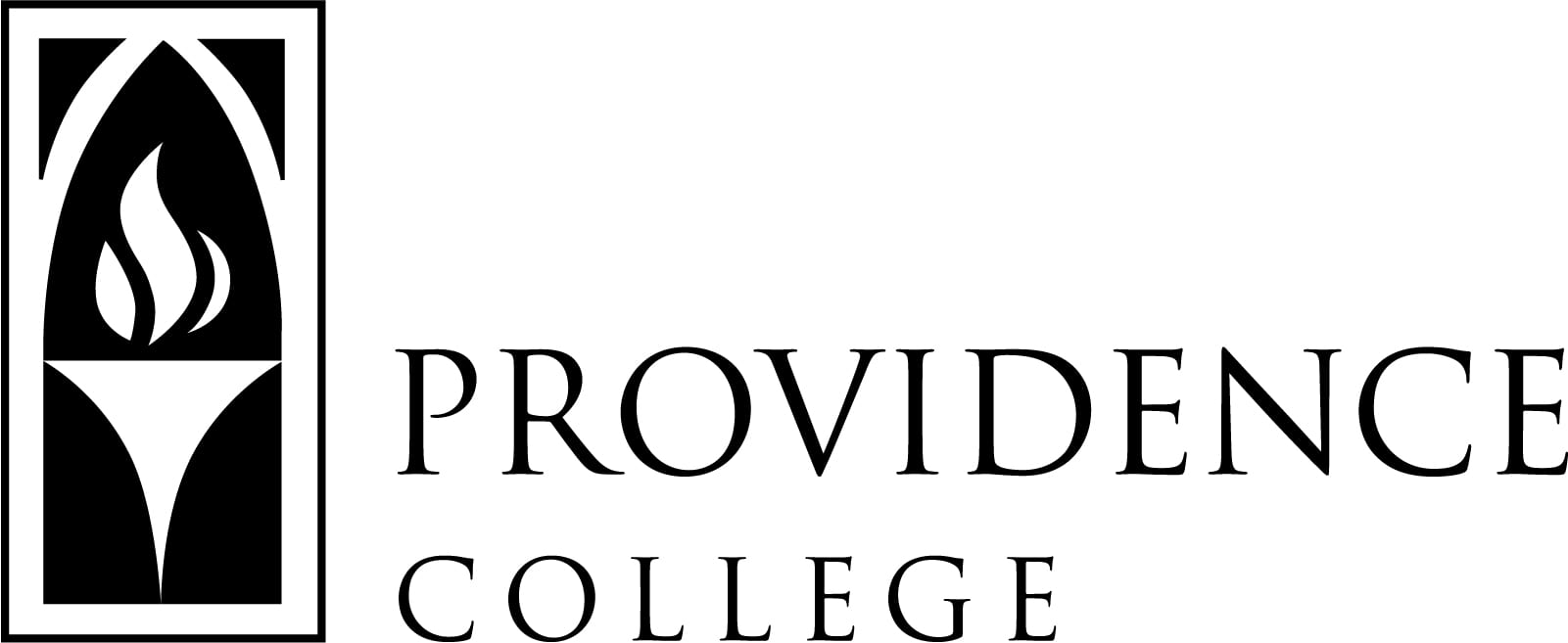 1 Cunningham Square
Providence, RI 02918 USA
Tel: +1.401.865.1000