Katherine Fernandes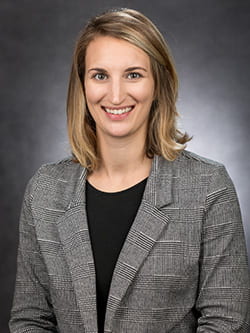 Assistant Director for Student Success and Retention
401-865-2679
kfernan3@providence.edu
A.A., Sociology, Dean College
B.A., Liberal Arts & Studies, Dean College
M.Ed., Student Personnel Administration Higher Education, Springfield College
Hobbies and Interests
Being active (walking, yoga, cycling, and golfing to name a few activities); spending time with my family and friends; cooking; traveling; reading; and being in nature.
What I like most about working with students
Witnessing the grit, adaptability, and resilience each student has is an amazing experience. I feel fortunate to have the opportunity to be a part of their academic journey.