Kaitlyn O'Malley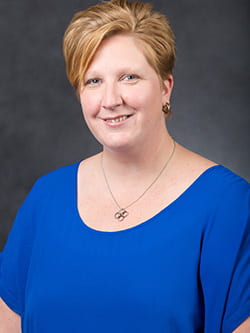 Senior Associate Director of Academic Services
401-865-2095
komalle5@providence.edu
B.A., Sociology & Communications, Stonehill College
M.ED., School Counseling, University of Massachusetts, Boston
Hobbies and Interests
Reading my favorite books over and over again, enjoying time with my friends and family, spending time by the lake or ocean (everything is better by the water) and PELOTON!
What I like most about working with students
College is an incredibly formative time in a person's life where you have a chance to spread your wings and grow into who you are meant to be. Watching our students' 4-year journey through Providence College is a privilege and by far the best part of my job!