Jonathan Gomes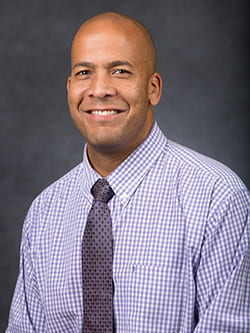 Associate Director for Tutoring and Disability Services
401-865-2470
jgomes3@providence.edu 
M.Ed., Higher Education
B.A., Sociology
Hobbies and Interests
Spending time with my family. Watching both of my sons grow into young men, traveling to Portugal with my wife, and playing cornhole with my neighbors in the backyard.
What I like most about working with students
Having the opportunity to see each student grow academically and socially over the course of their four-year college journey.